Festisub's Photo Contest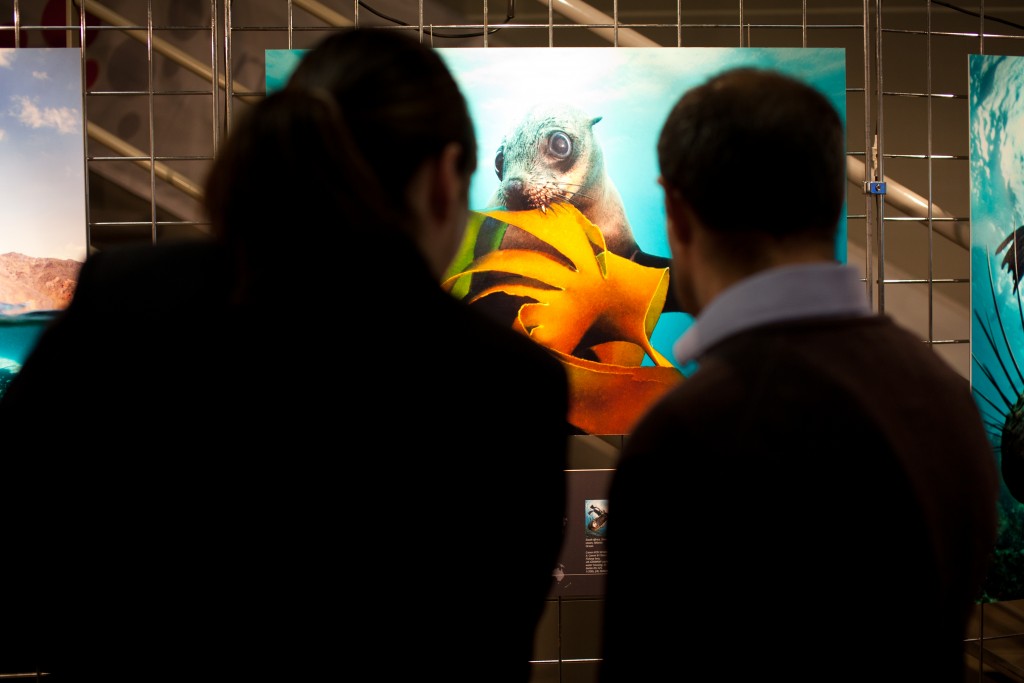 Like each year, Festisub and his Committee are now starting off it's photo contest for amateurs and professionals alike.
A selection of the prize winners and other work voted by the Jury will be displayed at the Neuchâtel Underwater Film Festival.
«For the photographer-diver, each immersion in sea, lake or river is an extraordinary journey. As if time stood still! Despite this, each and every dive promises a unique encounter – out of the ordinary or surprising. Within the very marrow of the diver's bones is the wish to experience the unexpected epiphany, making it possible –thanks to the technical gear — to immortalize and share.»
Read carefully the rules and good luck.
I will be happy to answer any questions you may have.
Fabrice Chapuis
Contest Manager
fabrice -at- festisub.ch